BrewDog closes Leicester venue – despite planning eight new bars this year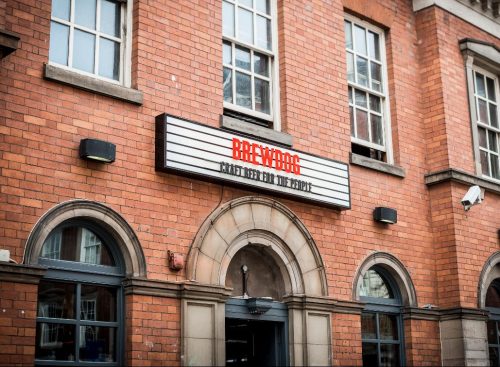 Craft brewery and bar operator BrewDog has permanently closed its Leicester venue.
BrewDog CEO and co-founder James Watt said the move – one of four closures BrewDog has made across its estate – would help the company "weather the economic storm at a time when bars and pubs are closing in the UK at a rate of one every 12 hours."
All of BrewDog's staff in Leicester will be offered alternative employment with the firm.
The 170-capacity bar became BrewDog's 19th UK venue when it opened on Friar Lane in 2017. At the time, Watt said he was "thrilled to be finally setting up a BrewDog home" in the city.
Taking to social media to explain the decision, Watt said: "Closing bars that we love is always difficult. However, the increased cost of goods and run-away energy bills mean that we can't continue to operate these venues."
"I want to thank all our team members who worked so hard in these bars, and I truly share your sadness in them closing", he added.
It is unclear why BrewDog has decided to close its Leicester, Brixton, Clapham and Pittsburgh sites when, according to Watt, the firm remains committed to building its global bar footprint and expects to open eight new bars this year.