Troubled contractor up for sale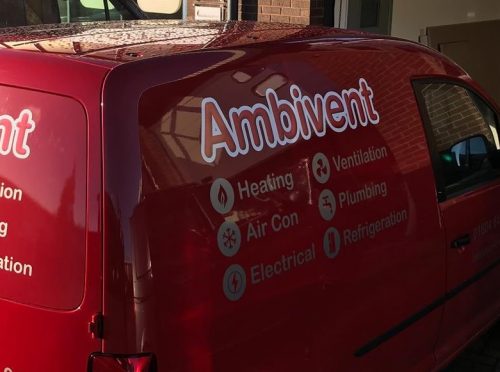 A Northampton-based mechanical and electrical building services contractor that was turning over £14m just two years ago is up for sale, TheBusinessDesk.com understands.
Ambivent has been active for over 25 years and currently employs around 61 people, according to its last available accounts.
The company offers a wide range of design, installation, testing and maintenance services for construction projects in a variety of sectors including health, housing, retail and industry.
However, a spokesperson for Begbies Traynor told TheBusinessDesk.com: "Further to reports published on 5 May 2023, we wish to clarify the current position of Ambivent Limited and the Ambivent Group of businesses.
"While a Notice of Intention to appoint an administrator was filed by Ambivent Limited on Thursday 4 May 2023, an administrator is yet to be appointed. It is important to clarify that the potential appointment of an administrator is for Ambivent Limited only. It does not affect the other companies in Ambivent Group, including Ambivent Facilities Management Limited, which remain profitable businesses.
"Ambivent Limited's board of directors are currently working with the proposed administrators to explore the options available for the business, including seeking a buyer for the company. This search is being handled by Eddisons Commercial, who will publish an advertisement today (Tuesday 9 May 2023).
"Further information on the future of Ambivent Limited will be provided in due course."
Accounts made up to 31 December 2021 show Ambivent was forced to write off £280,000 it was owed after the high-profile collapse of historic contractor Wildgoose Construction earlier that year.