McArthurGlen boss reveals expansion plans
The McArthurGlen Designer Outlet East Midlands is one of the region's premier retail destinations. TheBusinessDesk.com caught up with new centre manager David Jackson to find out his plans for the future.
North East native David Jackson has spent the last 20 years in retail, a large part of that with Next, and recently joined McArthurGlen's East Midlands centre after overseeing a project to add 40 stores to the company's Ashford site, creating 500 local jobs in the process.
Now he says he has big plans for the East Midlands outlet in the medium and long term – including the potential expansion of the site.
"We left a really positive footprint on the Ashford area," says Jackson.
"But I was delighted to get the opportunity to move here as the centre has been performing well for some time. There is clearly a desire in this area for the brands we have on-board.
"Over the next 2-3 years I want to continue that trajectory.
"We'll look to work collaboratively with local Councils to see if we can make the centre larger, possibly in the next 20-24 months.
"We recently added 500 new parking spaces and I want to keep making people aware of that. Access to the centre has improved significantly and it has been great to see the value this has added."
Jackson says he has two key goals for the centre – to evolve its food and drink offer over the next 14 months and to work hard on its brand mix.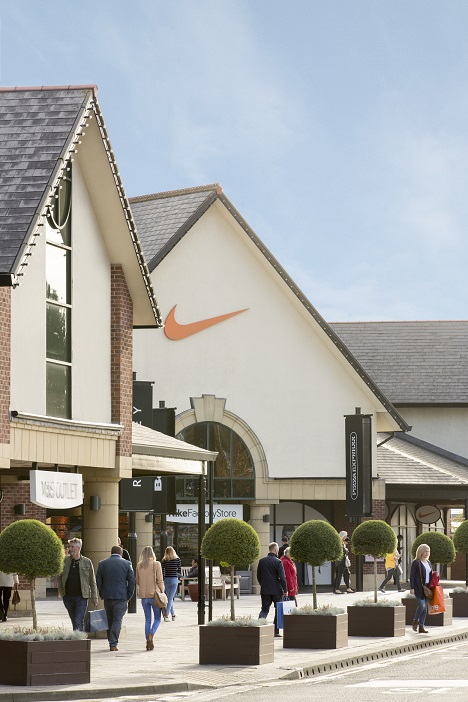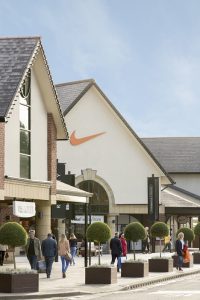 He said: "We're actually fully let at the moment, which is fantastic news, but we're looking to evolve our food and beverage offering. We recently welcomed 200 Degrees coffee to the centre, which has really resonated with our consumers. It's a powerful brand in our catchment area. Local brands are very important to us and I will look at other independents we can potentially bring on-board."
The McArthurGlen Designer Outlet East Midlands currently hosts high-end brands such as Boss, Tommy Hilfiger, Joules and Lindt, and although the centre is fully occupied, Jackson says a number of other brands are keen to be part of it.
He said: "Under Armour – a huge international brand – will be joining the centre in the summer and there'll be another couple of surprises after that!"
McArthurGlen's East Midlands site is located on Mansfield Road in South Normanton, less than 25 minutes from Nottingham.