Join the Placemakers at Invest Midlands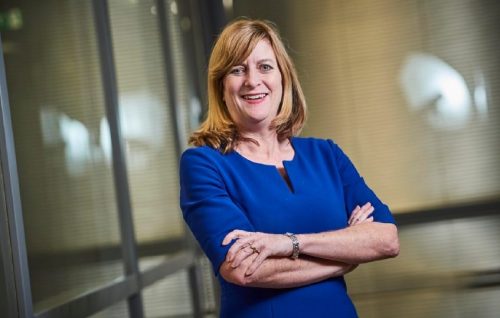 Placemaking will be centre stage at Invest Midlands on May 26, with a dedicated session and a panel of industry experts.

Placemaking with a purpose: the future of towns and cities will set out a clear vision that Covid-19 will change the way we live and work well beyond the end of lockdown.
Click here to secure your tickets
Sposnors of this session, Lloyds Banking Group, have convened a panel of representatives from government, business and academia to discuss how this will impact our city and town centres across the Midlands, and what needs to be done to help them recover and thrive.
Confirmed panelists include:
– Amanda Dorel – regional director – Lloyds Banking Group
– Kathrin Enenkel – senior analyst – Centre for Cities
– Phil Stewardson – director – Stewardson Developments
Click here to secure your tickets
Amanda Dorel, regional director, Midlands & South Wales region, SME and mid corporate banking at Lloyds Bank Commercial Banking, said: "SME and mid-corporate-sized businesses will play a huge part towards the UK's post-Covid-19 recovery. Lloyds Banking Group are committed to supporting these locally business with both their banking and financial requirements.
"We have a network of experienced banking relationship managers based locally to support businesses.
"We are delighted to be a key sponsor of Invest Midlands."
Click here to see the full agenda for Invest Midlands.
Invest Midlands Channel Partners: