Nottingham software firm wins contract with major Belgian energy retailer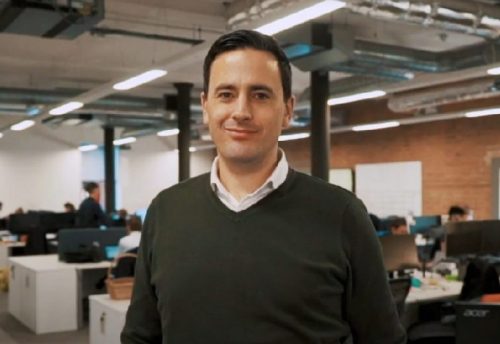 Nottingham-based energy sector software firm ENSEK has signed a deal with Eneco Belgium, the third largest energy retailer in Belgium.
Eneco will collect and analyse its customers' data in real-time to offer in-depth insights into their needs, using smart algorithms to tailor product and service offerings. The platform can also help manage Eneco's grid demand by providing real-time consumption mapping, which in turn can reduce its consumer's bills.
"Data is an enabler for innovation. We analyse how much energy a customer uses, and we predict how much they will need in the future. With these insights we can offer a new range of services tailored to the modern consumer who is in charge of their energy consumption and production," said Jean-Jacques Delmée, CEO of Eneco Belgium.
He added: "Thanks to this efficient and high-tech platform, we can fully assume our role as leaders in the energy market, ensuring that energy flows to and from our customers to create a win-win situation".
ENSEK's platform also offers continuous support with meeting the compliance and regulatory needs of the Belgian energy market. For Eneco, this means that it can concentrate on offering added value and services for its customers.
"We are live with the platform with a limited number of customers before we scale up to support the Eneco customer portfolio," added Jon Slade, CEO of ENSEK. "This is a great opportunity to support the digital transformation journey for a leading supplier in Belgium, enabling Eneco to unlock the benefits of a cloud native SaaS platform. This is an exciting collaboration for the business, as we expand our footprint internationally."