Recruitment firm posts rise in profits as it exits low margin contracts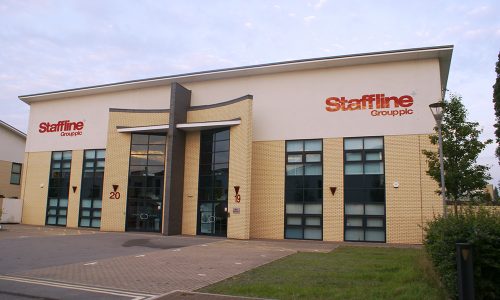 Staffline, the Nottingham-based recruitment and training giant has posted "strong" full-year results for 2021.
The firm saw revenues rise slightly by 1.6% to £942.7m, while profits were up by 11% to £82.8m for the year.
The news comes as the firm embarked on a plan to exit low margin contracts throughout the year.
Staffline says the momentum is expected to continue into 2022 through a mixture of a strong new business pipeline and a lower overhead costs base.
Albert Ellis, chief executive officer of Staffline, said: "To have achieved such a strong profit performance during a year which presented a number of industry-wide challenges is testament to the underlying strength of our market leading positions and the Group's unrivalled reputation for delivery of labour at scale to major organisations across the UK in critical sectors.
"Having both re-capitalised and refinanced the Group, we now have the balance sheet strength and operational agility to execute on more ambitious organic growth plans. The pipeline for 2022 is encouraging, underpinning the Board's increased confidence in the current financial year and beyond."