Retail giant closes in on Australian fashion site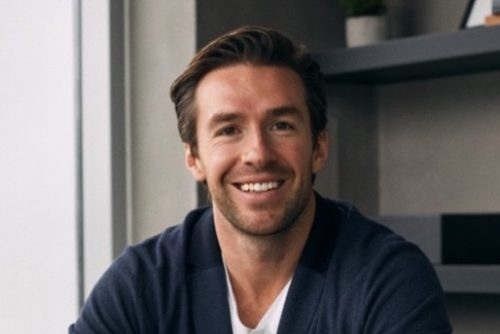 Frasers Group's attempt to take over the Australian fashion marketplace MySale looks likely to succeed after the firm snapped up more shares in the ecommerce site.
In September, MySale's board rejected Frasers' offer of 2p per share for the remainder of the company, insisting the bid "undervalue[d] MySale and its prospects."
The Shirebrook retail giant subsequently set about upping its stake in the platform, and now officially holds 66.48% of its entire issued share capital.
However, in a statement to the London Stock Exchange this morning (2 November), Frasers said it now "owns or has received valid acceptances in respect of a total of 991,598,628 MySale Shares", representing around 95% of the company.
Having ostensibly passed the 75% mark – and with the deadline to accept its mandatory offer having passed – Frasers says it will now apply for the cancellation of the admission of MySale Shares to trading on AIM.
The company also indicated it intends to "exercise its rights in accordance with Part 18 of the Companies Jersey Law to acquire compulsorily the remaining MySale Shares on the same terms as the Mandatory Offer."
Frasers recently unveiled plans for a new headquarters in Ansty, Warwickshire, casting doubt over the future of its Shirebrook base.