'Transformational' year for pharma firm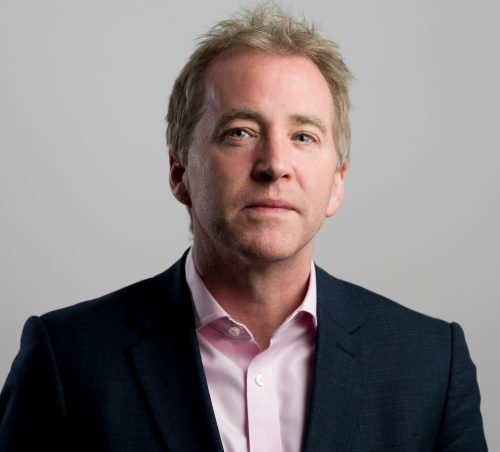 Burton-on-Trent-based pharmaceutical firm Clinigen has seen its profits increase by 30 percent after what it describes as a "transformational" year of acquisitions and diversification.
Announcing its results for the year ended 30 June 2019, the company has revealed how its portfolio strategy, which has seen it build greater synergies across its operations, has led to a "strong cashflow performance" and helped to generate a gross profit of £182.3m.
Clinigen's commercial medicines division has been bolstered by the acquisition of global rights to drugs such as Proleukin® and rest-of-the-world rights to Imukin®. A diversified global client base and strengthened US and EU infrastructure have also contributed to the firm's growth.
Shaun Chilton, group chief executive officer at Clinigen, said: "We have continued our run of double digit EPS growth each year and 22% CAGR overall since the IPO. We have grown through a combination of transformative acquisitions and organic growth to create an international platform which is now taking shape and supporting synergistic growth. This year's performance reflects the results of this strategy.
"The high points of the year were the acquisitions of CSM and the US and RoW rights to Proleukin. Both acquisitions have already had a positive financial and operational impact in the short term, exceeding our expectations so far – and are expected to provide continued positive benefit in the longer term.
"We have experienced some headwinds in the year, such as competitive pressure around Foscavir and the UK Specials business; however these were expected. The solid performance of the rest of the business validates our continued strategy of developing a complementary portfolio of products, services and business, enabling us to diversify our profit streams and encourage synergies."